Bottom shearing emulsification tank
DESCRIPTION:

High-speed bottom shearing emulsification tank, rotated by the high speed mixer at bottom, speed of mixer is 1440rpm;
This equipment is the best one among the similar types in which materials can be mixed well by stirring, extrusion and shearing.
This equipment is widely used for mixing sugar, milk powder, starch, stability reagent in emulsion and colloids.




Application range:

1.It can be widely used in the fied of dairy, beverage, fruit juice and pharmaceutical chemical and biological engineering etc
2.It can be used to mix sugar glue and stabilizer and other ingredients in food productions.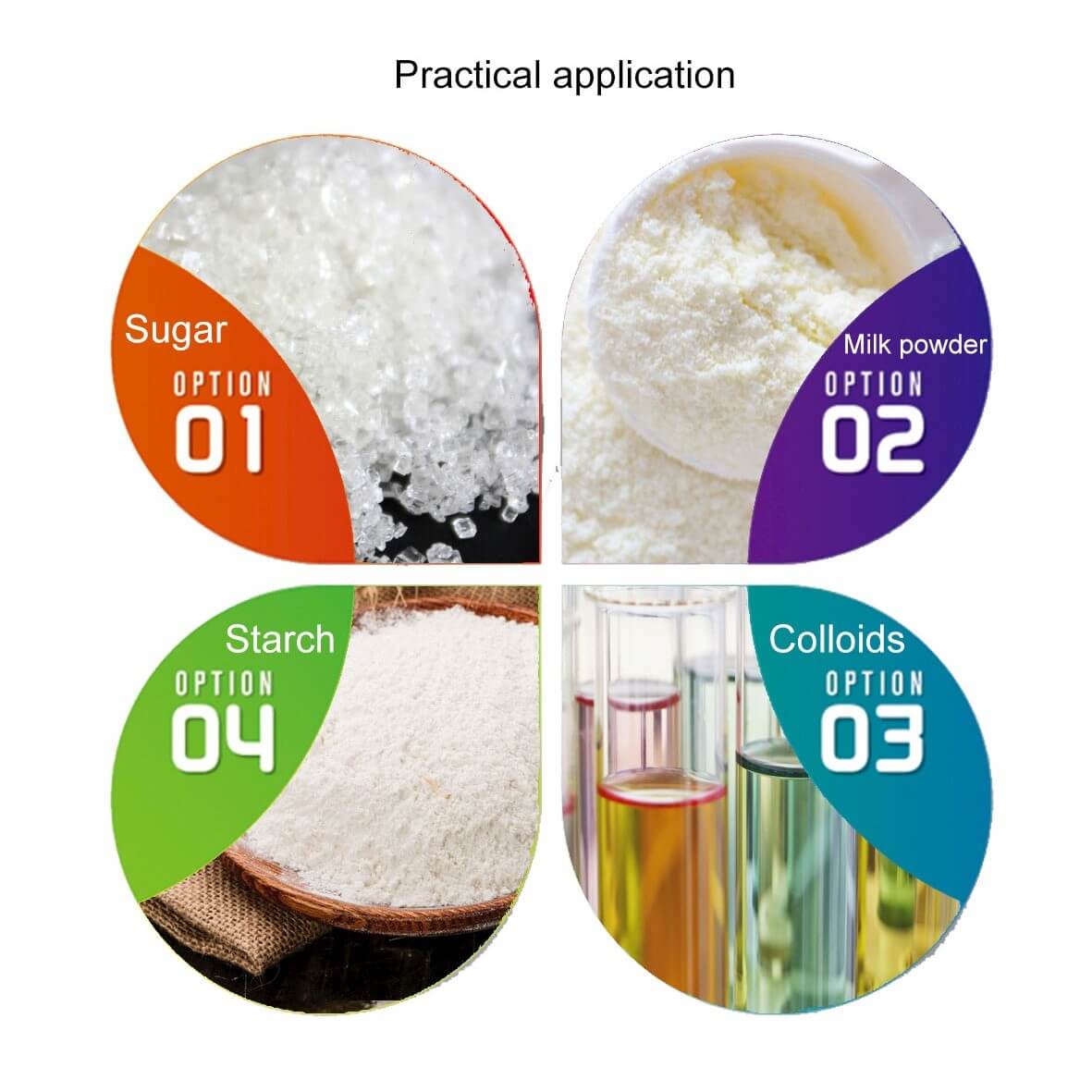 Features:

1. Adopt the structure of internal tank and external cladding, whith heat preservation materials inside.

2. All materials are sanitary stainless steels

3. Humanized structure design and easy to operate

4.Well polished and there is no dead corner

5.Easy to clean

6.High speed of agitator



Configuration


1.Quick opening manhole

2. Various types of CIP cleaners

3.Ajustable bracket

4.Thermometer

5. Level meter

7. Inlet and outlet hole, etc

(Our product can be designed according to the customers' requirements)
Model

volume




dimension







working

pressure







working

temperature







speed

(r/min)







power

(kw)




material




for product




RHBF-400

400L

950×900×1500

Normal pressure

100℃

1440

7.5kw

SUS304

φ51

RHBF-500

500L

1100×1000×1500

100℃

1440

7.5kw

SUS304

RHBF-600

600L

1200×1100×1600

100℃

1440

11kw

SUS304

RHBF-700

700L

1300×1200×1600

100℃

1440

11kw

SUS304

RHBF-800

800L

1400×1300×1700

100℃

1440

11kw

SUS304

RHBF-1000

1000L

1500×1400×1800

100℃

1440

15kw

SUS304

RHBF-1500

1500L

1600×1400×1900

100℃

1440

18.5kw

SUS304
Feedback form contact with us