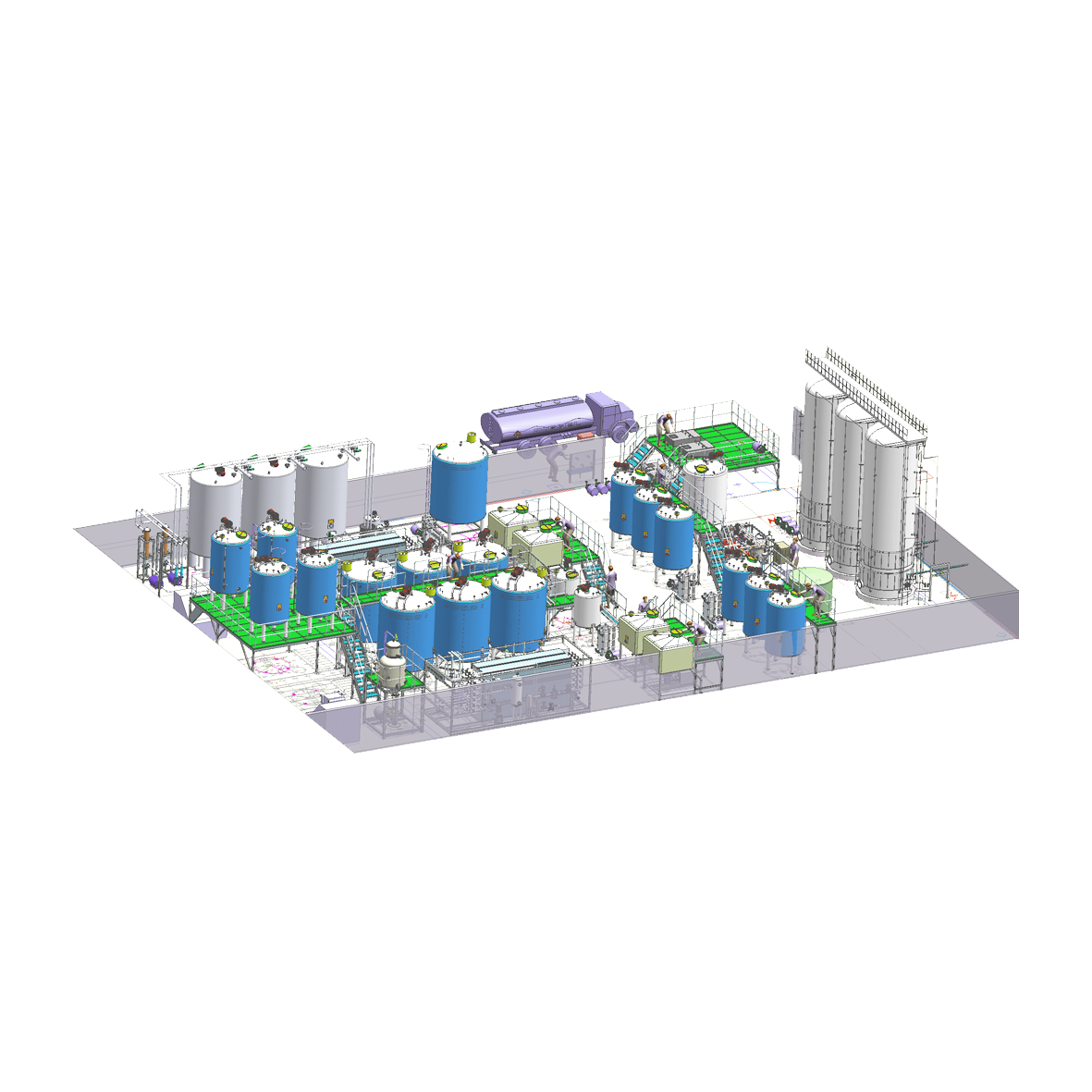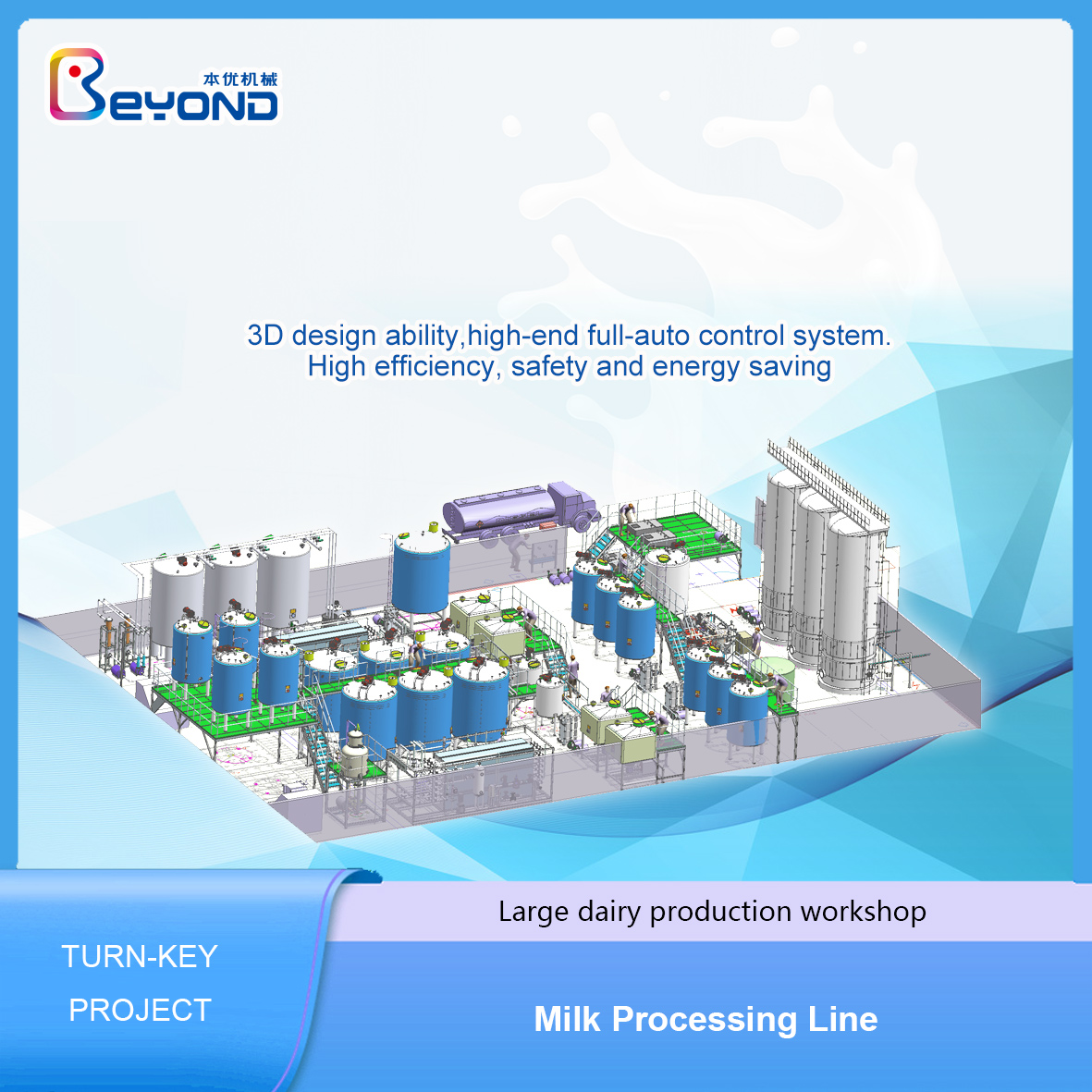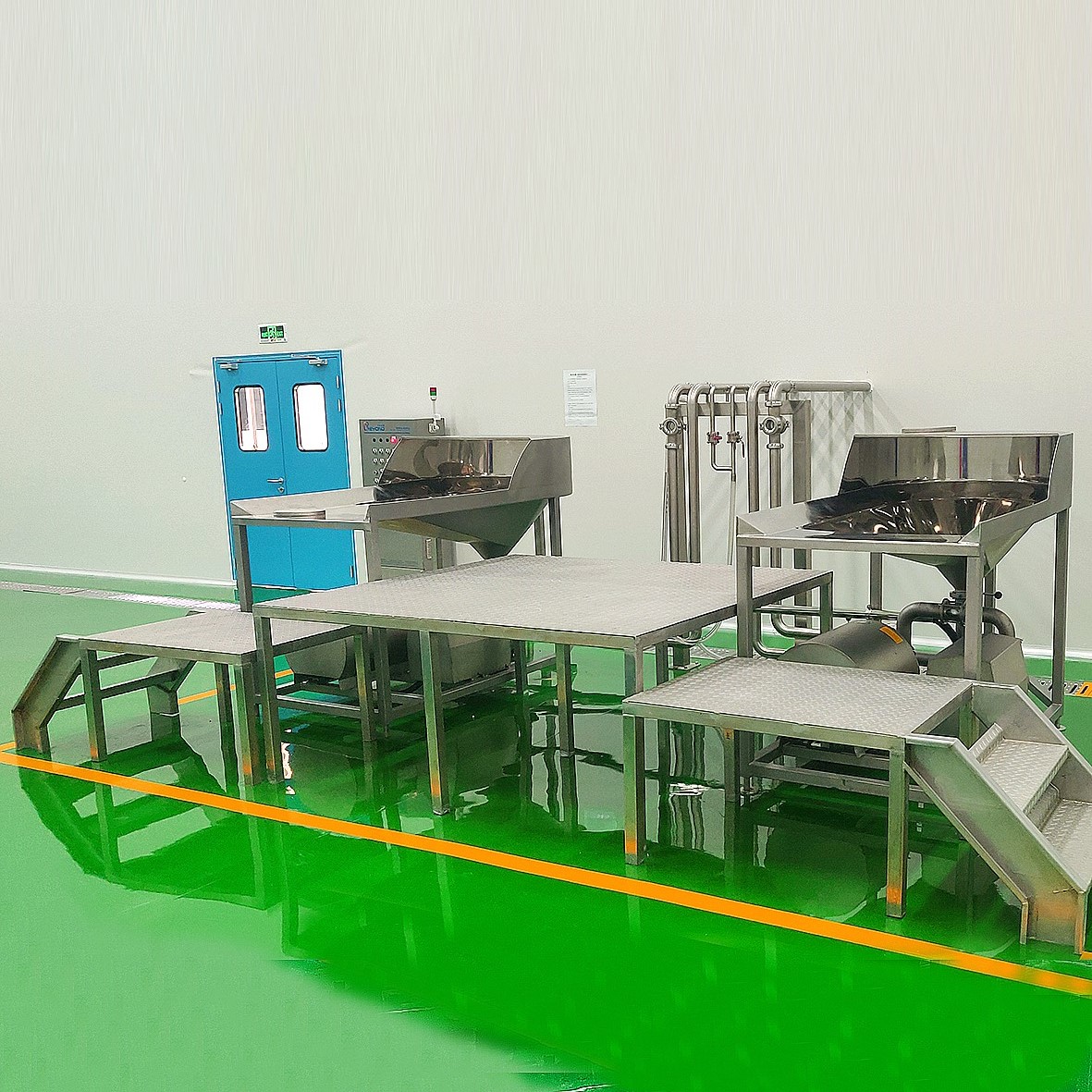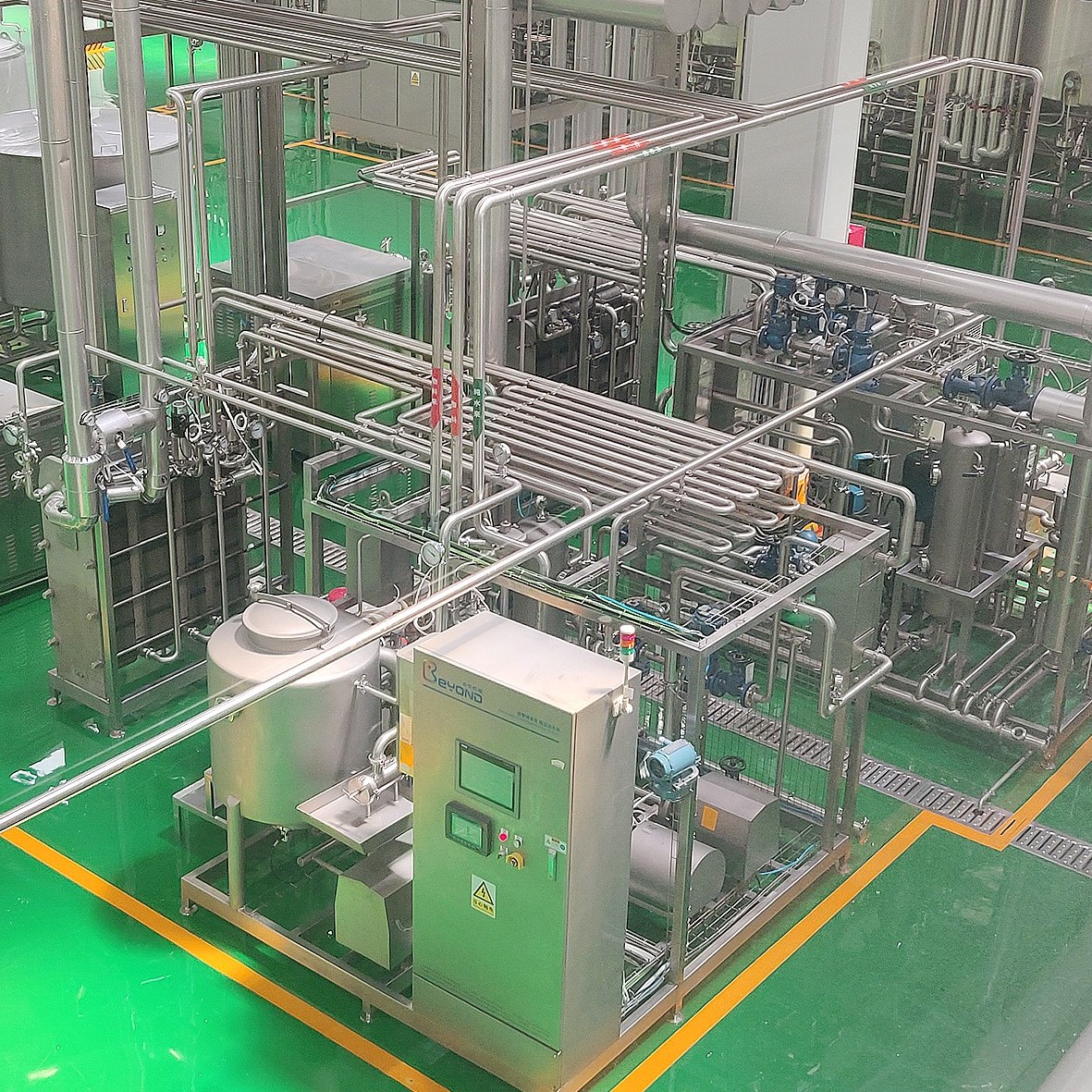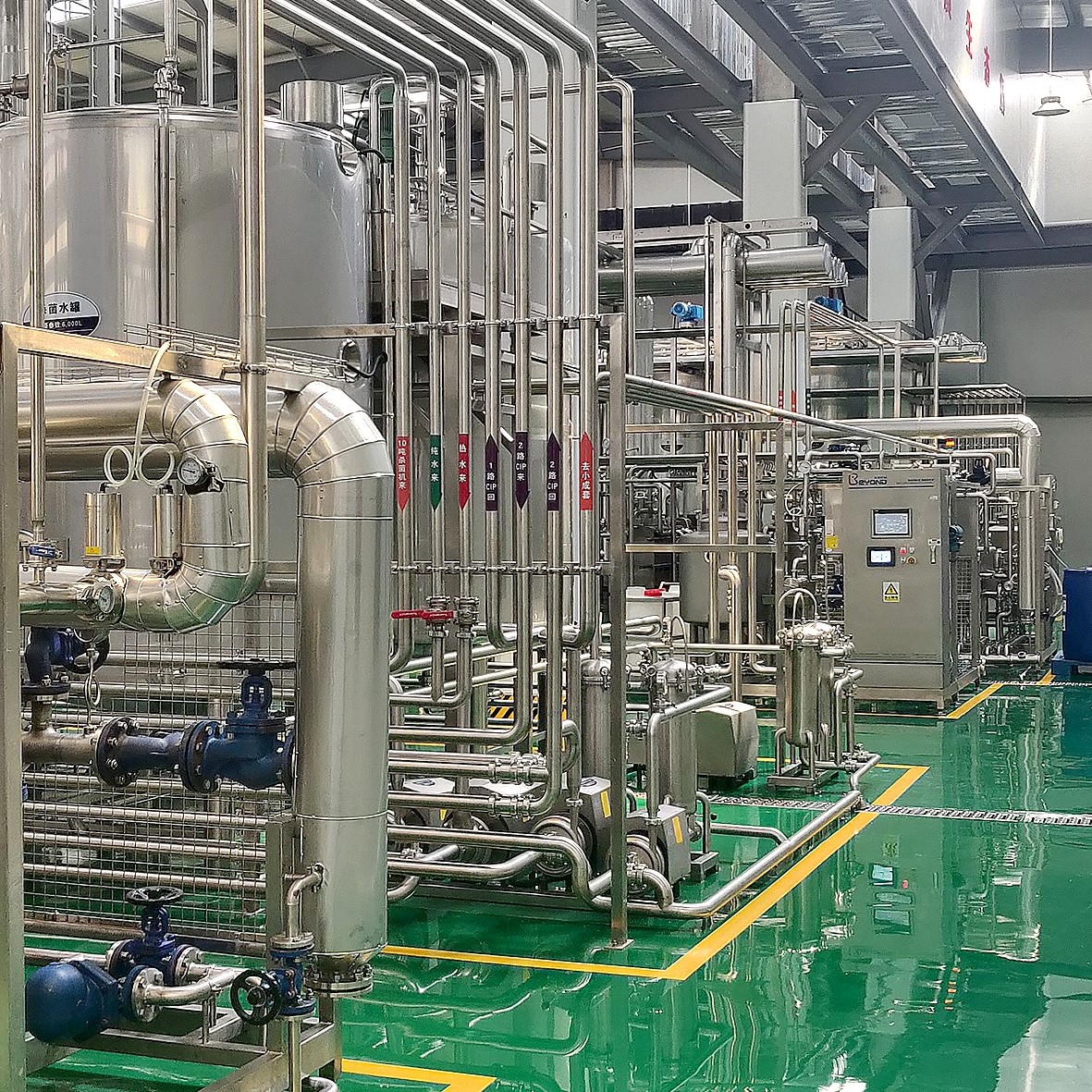 Description:
Shanghai beyond machinery co., ltd is specialized in supplying various kinds of milk processing line, including the pasteurized milk, UHT milk, flavored milk, yoghurt, cheese and butter, cream, condensed milk etc.
Shanghai Beyond can supply complete turnkey projects for customers, integrating with designing, equipment manufacturing, to installation and commissioning and also training the operators.
Large type central control system: Full-auto material system、Full-auto blending system、Full-auto CIP system、Automatic online mixing system、Full-auto material dissolving system、Full-auto valve system、Full-auto valve system.
Milk process: milk transporting tank or vessels, milk filter and collection tank; cooling and storaging tank(milk chilly tank), Mixing/Blending and milk standardization, cream separation, UHT sterilizer(tubular type or plate type) homogenization, degassing, and filling.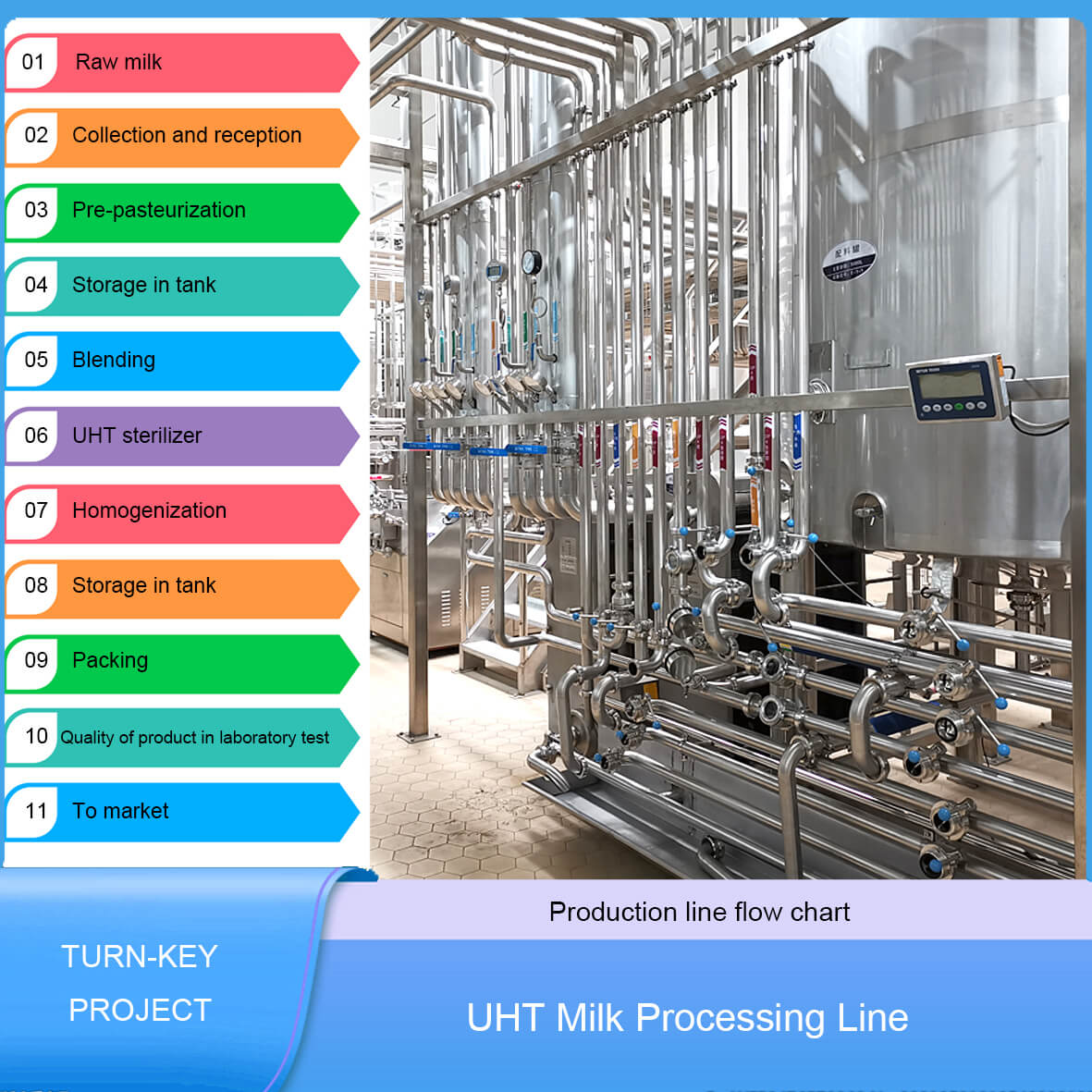 Features and advantages:
1. Processing capacity can be ranged from 2T/Day to 1000T/Day.
2. High standard design, manufacture and project installation requirements, which guarantee the first-class finish products in the dairy processing line.
3. PLC control the whole production line, saving labor force and facilitate production management.
4. Full-auto CIP cleaning, to ensure whole production line equipments meet food sanitary safety requirements.
5. Whole line with features as high level automatic, low labour intensity, easy operation, safe function and low operation cost.
6. Whole line adopt sanitary design, can be cleaned thoroughly, with high level sanitation.
Output: 20 t/d--500 t/d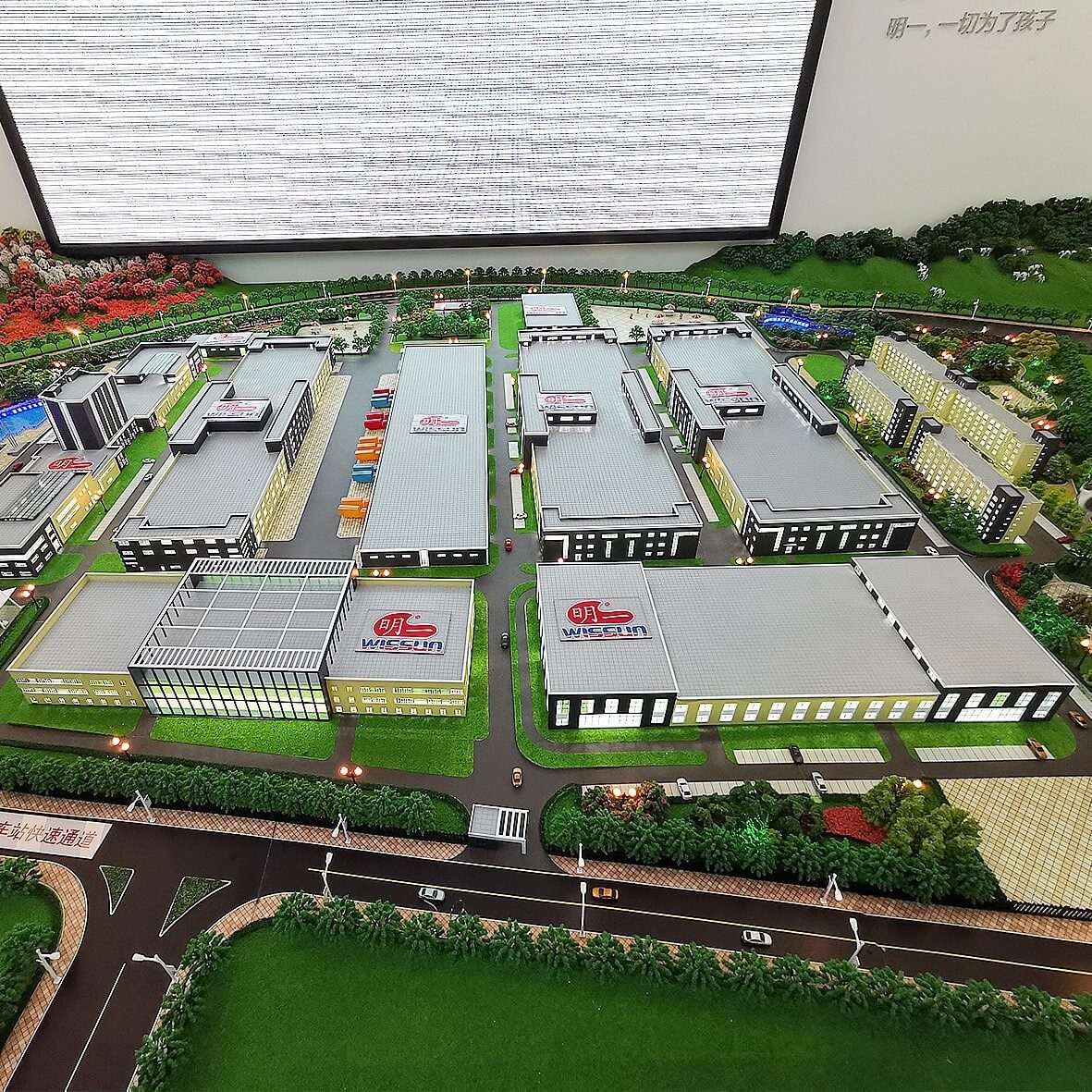 Equipment list DAIRY PRODUCTION plant
(

pasteurized milk\yogurt\cheese\cream\butter

)

NO.

NAME

MAIN TECHNOLOGY PARAMETER

1

MILK RECEIVE\STORAGE\AND CREAM SEPARETOR UNIT

2

electron pound scale

maximum weighing 500KG

3

milk weighing tank

made of SUS stainless steal,single layer,product feeded in through 40 mesh filter net,CIP cleaning ball

4

milk acceptor

SUS304 stainless steel,single layer,CIP cleaning ball

5

milk pump

SUS304 stainless steel,pump lift 24M,Hard Alloy Mechanical Seal,Inner Shell Bright-Polished

6

twin piping filter

SUS304 stainless steel,two pipe,Stainless Steal Filter Element 100 Mesh

7

dish separator

auto residue discharge

8

chiling tank

SUS304 stainless steel,alveolate jacket,attached with compressor

9

milk pump

SUS304 stainless steel,pump lift 24M,Hard Alloy Mechanical Seal,Inner Shell Bright-Polished

10

PREPARING UNIT

11

blending tank

SUS304 stainless steel,heat insulated,top off- center votical agitator,conical head,airtight manhole, breather valve,digital readout thermometer,anti-eddy baffle,supporters with adjustable feet

12

milk pump

SUS304 stainless steel,pump lift 24M,Hard Alloy Mechanical Seal,Inner Shell Bright-Polished

13

mini set of plate-type heat exchanger

SUS304 stainless steel,two stages,

14

high speed emulsification tank

SUS304 stainless steel,heat insulated,bottom high speed emulsifier,digital readout thermometer,supporters with adjustable feet

15

milk pump

SUS304 stainless steel,pump lift 24M,Hard Alloy Mechanical Seal,Inner Shell Bright-Polished

16

twin piping filter

SUS304 stainless steel,two pipe,Stainless Steal Filter Element 100 Mesh

17

sterilizing,homogenizing unit

18

UHT sterilizer

tub-type,sterilzing temperature 137 C,holding time 4S,full automatic control

19

high pressure homogenizer

40MPa,(starting box included)

20

temperature holding

SUS304,holding 300S

21

distributing board

SUS304,3 holes

22

cheese\butter processing unit

23

bufferying tank

SUS304 stainless steel,heat insulated,top off- center votical agitator,conical head,airtight manhole, breather valve,digital readout thermometer,anti-eddy baffle,supporters with adjustable feet

24

milk pump

SUS304 stainless steel,pump lift 24M,Hard Alloy Mechanical Seal,Inner Shell Bright-Polished

25

cream seperator

26

bufferying container

SUS304,with cover

27

milk pump

SUS304 stainless steel,pump lift 24M,Hard Alloy Mechanical Seal,Inner Shell Bright-Polished

28

butter-churner

SUS304,stepless timing

29

cheese vat

SUS304,with heating jacket and insising device

30

pressor

SUS304,6 heads

31

mould

SUS304,10L,with cover

32

yogurt fermentation unit

33

fermentation tank

SUS304 stainless steel,heat insulated,top off- center votical agitator,conical head,airtight manhole, breather valve,digital readout thermometer,anti-eddy baffle,supporters with adjustable feet

34

rotary pump

SUS304 stainless steel,Hard Alloy Mechanical Seal,manual stepless shift

35

plate cooler

SUS304,single stage,milk discharge at 4degreeC

36

rotary pump

SUS304 stainless steel,Hard Alloy Mechanical Seal,manual stepless shift

37

filling unit

38

higher position tank

SUS304 stainless steel,heat insulated,top off- center votical agitator,conical head,airtight manhole, breather valve,digital readout thermometer,anti-eddy baffle,supporters with adjustable feet

39

pasteurized milk filling machine

40

yogurt filling machine

41

CIP system

42

semi-auto CIP system

outer coat of SUS304 stainless steel material,inner shell of SUS316,single cleaning way,Concentrated acid/alcali tank adding system based on US technology, 100L×2 acid/alcali Concentrate tanks

43

CIP return pump

SUS304 stainless steel,pump lift 24M,Hard Alloy Mechanical Seal,Inner Shell Bright-Polished

44

installation part

project installation and commissioning
Feedback form contact with us